Donkey Sanctuary Bonaire is committed to offering a safe life to all of Bonaire's donkeys. It also provides the island's inhabitants, schools and tourists with education about the donkey's habitat. Currently, Donkey Sanctuary Bonaire houses over 600 donkeys. They are provided with food, drinking water and medical care and enjoy plenty of space and freedom.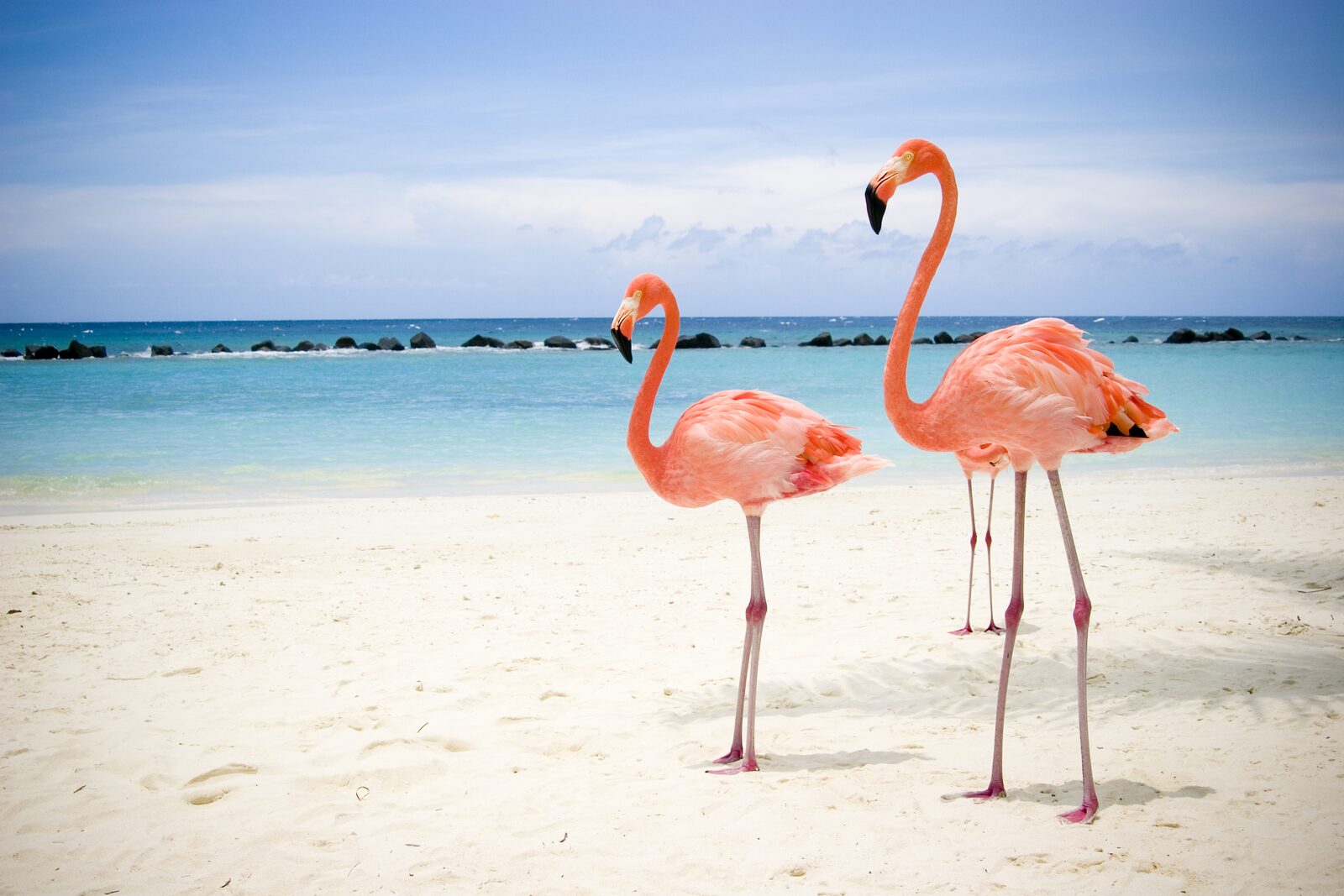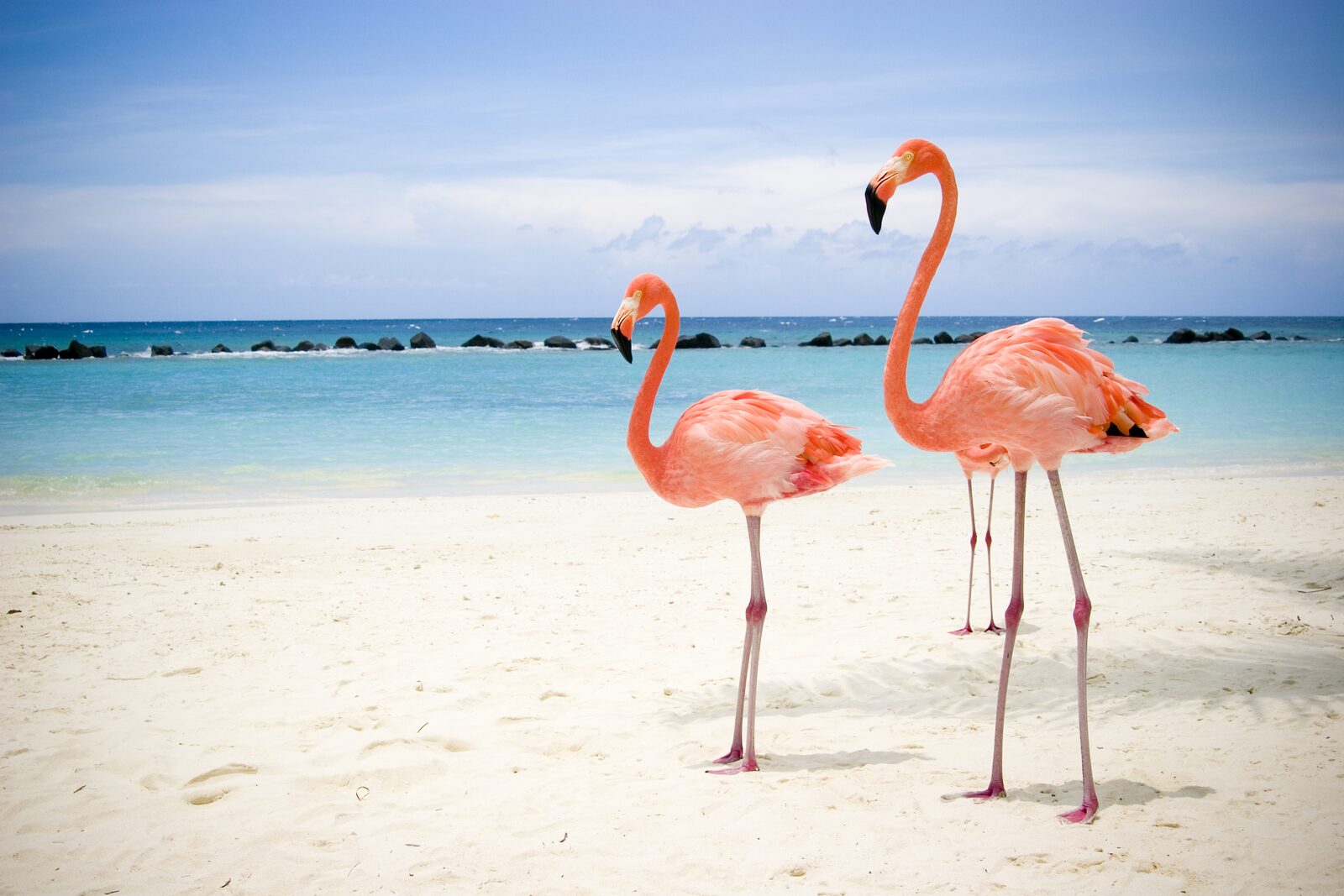 Klein Bonaire
800 meters off the Kralendijk coast lies the magnificent uninhabited coral island (satellite island, mini-island) 'Klein Bonaire'.
The Washington Slagbaai National Park is a national park on Bonaire in the Caribbean Netherlands. The park was established in 1969 and covers 5643 hectares. This makes it the largest National Park in the Caribbean Netherlands.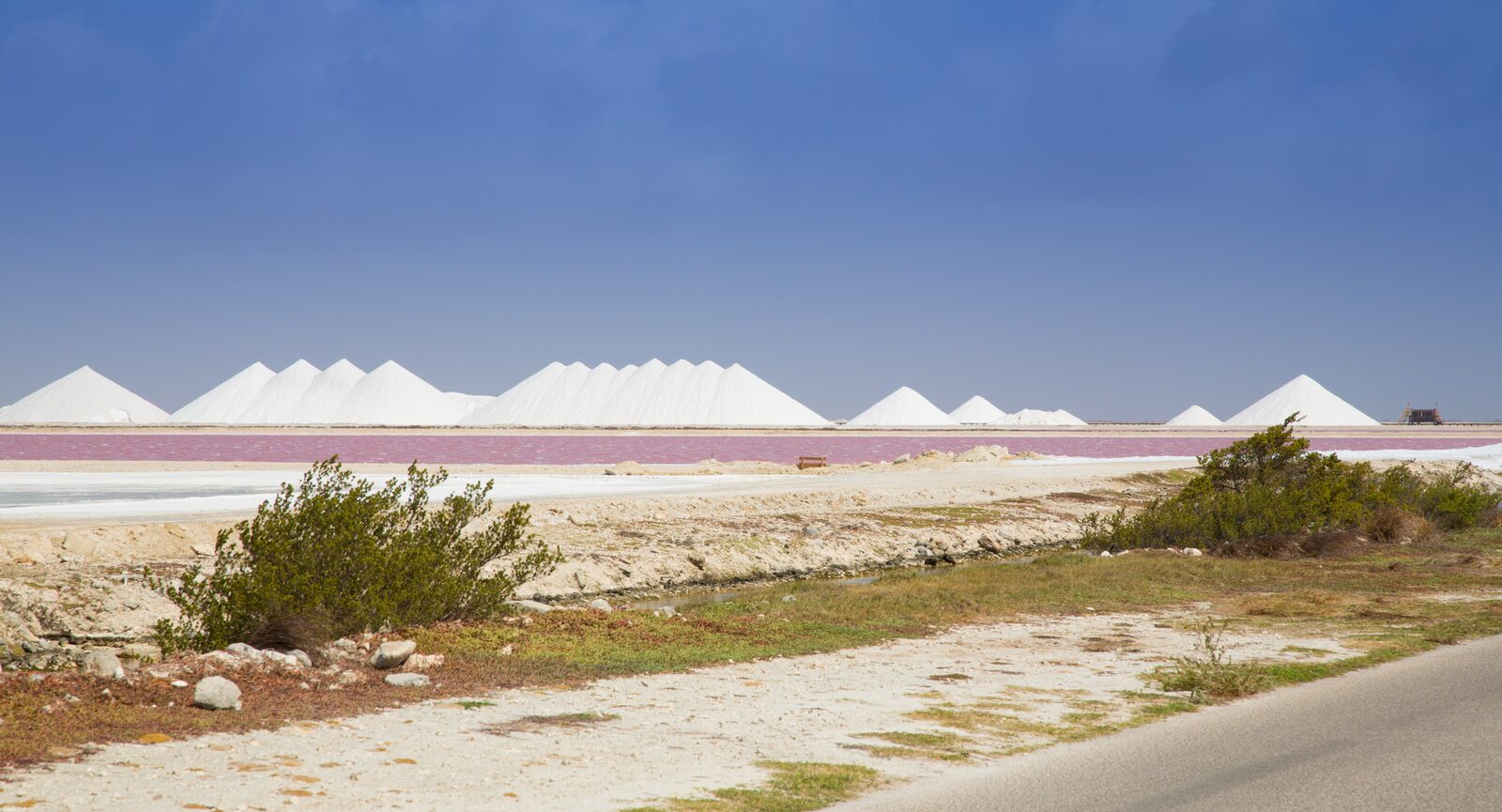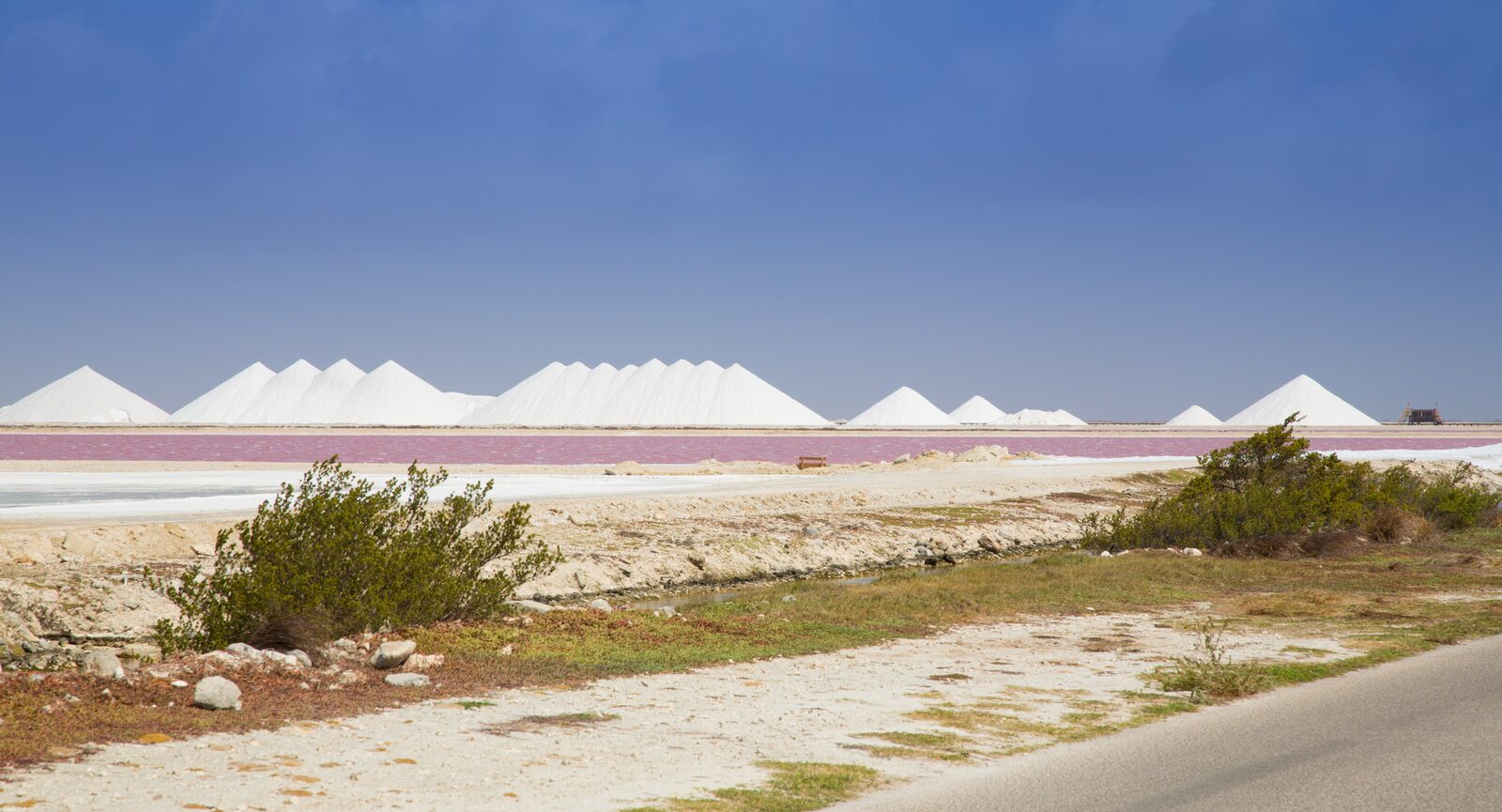 Salt plains
The slave huts on the embankment that separates the Pekelmeer from the Caribbean Sea, in the south of Bonaire, are world famous and unique.