Jibe City as a relaxed, quiet wind surfing center, situated on the east coast of Bonaire. Among other things, it offers the possibility of renting equipment.
This is the most beautiful and fun place to learn how to kite surf. It has a nice, relaxed atmosphere, the location is fantastic and everybody is friendly.
Mountain biking and cycling
Bonaire is perfectly suited for mountain biking. There are about 500 km of nature trails on which you can cycle. Ordinary cycling is also possible, but there are no bike paths.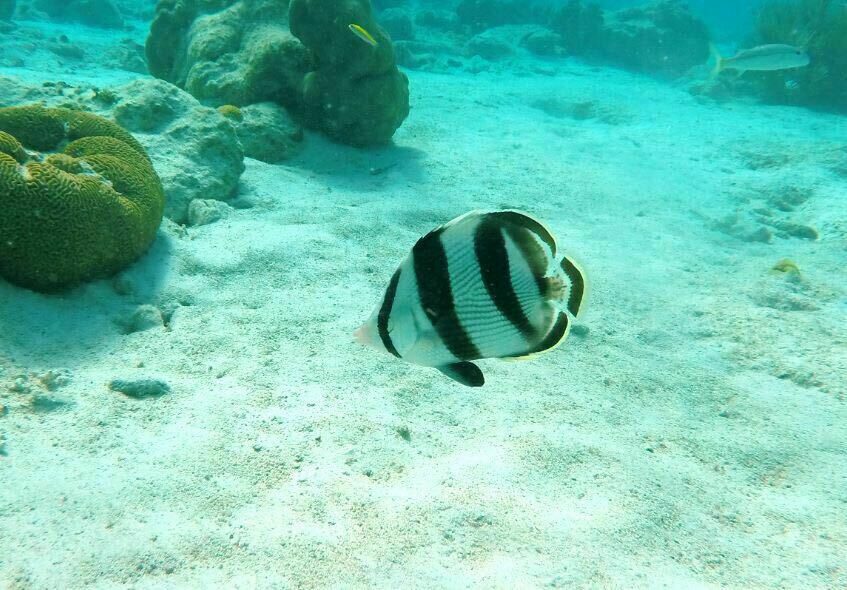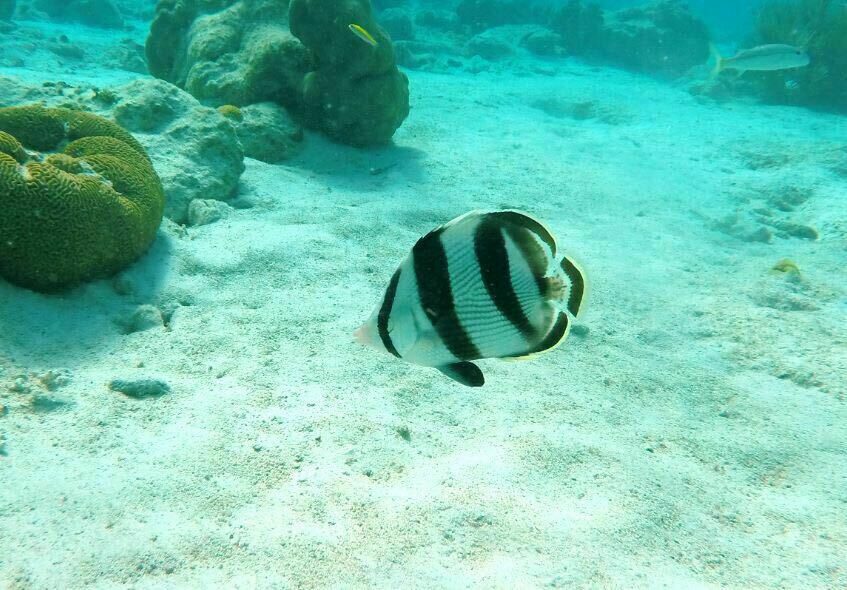 Snorkeling
For everyone who doesn't want to dive, Bonaire offers a great alternative. Accessible and easy, almost anyone can snorkel. Just give it a try!
Discover the excursions on Bonaire we have compiled for you, ranging from snorkeling and diving excursions to boat trips on which you will sail into the sunset.